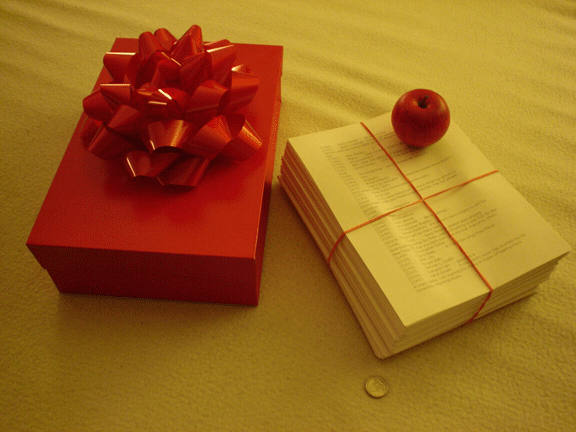 The Free Fiona Petition
Printed 1/22/05, includes signatures 1 through 21,325
We'll keep adding pages up until Friday, and then we're presenting it to Andrew Lack at the protest!
Yes, that's a quarter (US Dollar) next to the petition printout :) It's about 5 inches thick at present.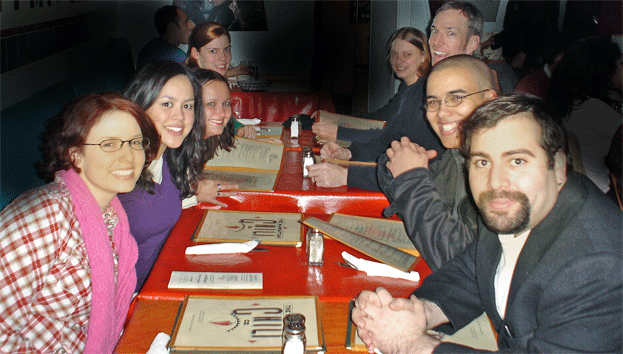 The Free Fiona Team:
Left to right (clockwise around table): Amie Guinn (Dave's assistant), Tricia Johnston
(Midwest Regional Campaign Manager), Sara Karp (Finance Manager), Tracy Austin (NYC Campaign Manager),
Heidi, Bill, Ross (Scotland Campaign Manager), and Dave (founder)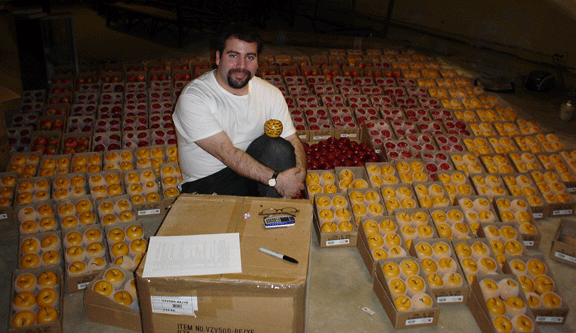 Dave with the apples, Sunday, 1-23-04 (the night before the mailing!)
We stayed up all night labling them - not exactly how I pictured my 21st birthday! lol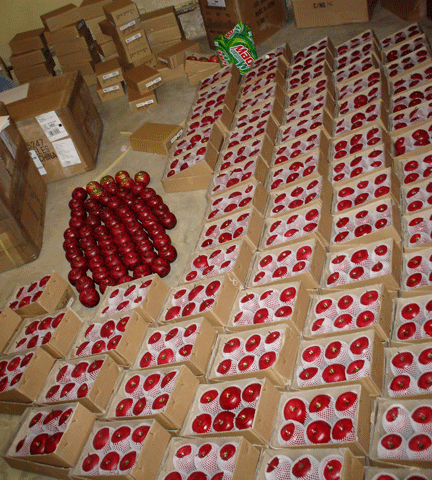 Apples, apples, apples!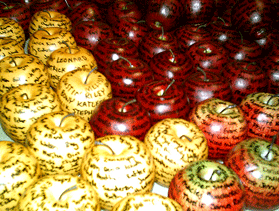 A shot of some of the apples, labled with names from the petition,
before being packed up to ship to Andrew Lack!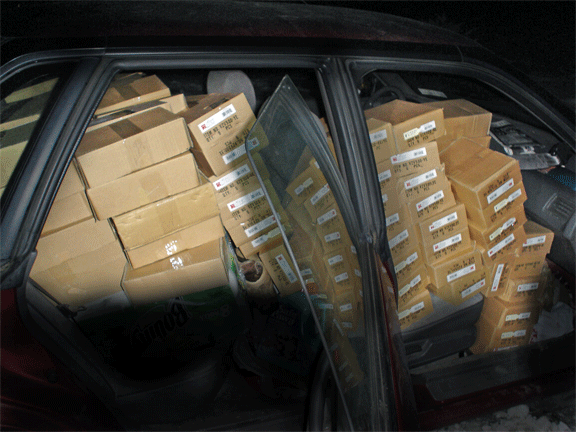 Let's hope we don't get pulled over on the way to The UPS Store!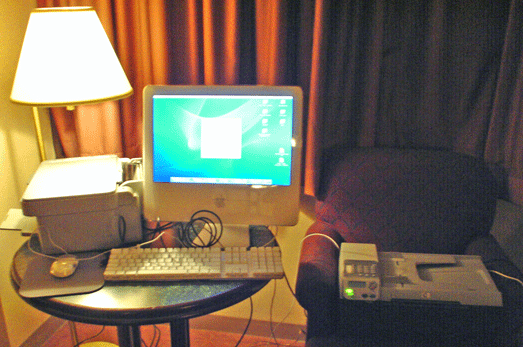 Our New York City "Campaign Headquarters" - here's where all the magic happens :)
We're staying at the Days Inn on Times Square!

That's an Apple computer - what else? :)

Attention reporters: Hi-res, larger images are available upon request.

Return to Main Page